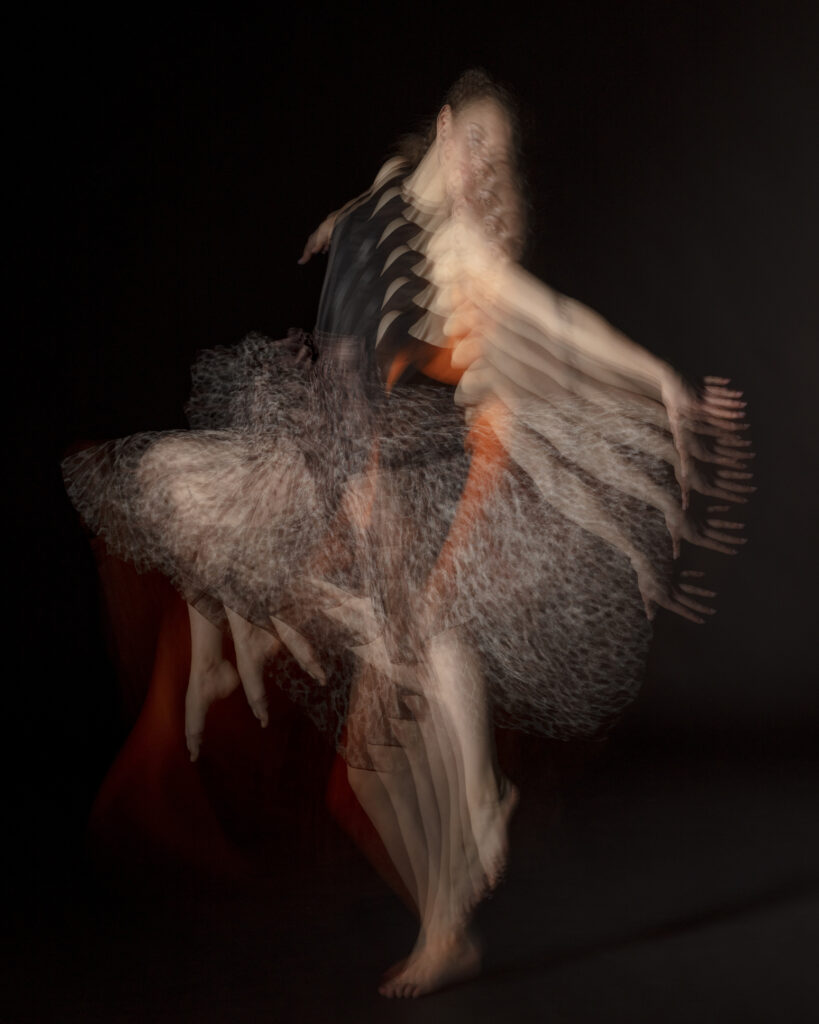 What everyone wants, even those that don't realize this is what they are seeking, is to be able to affect the world simple as a function of their being present in it … by being themselves.
This ideal has been referred to in the West as "magic"or "magik" in some places, and in the East other terms like "enlightenment" are used to describe what we refer to as Ontological Performance, literally impacting the world by an expression of your will and presence.
The effect of Ontological Performance is uncanny in the way it affects others … both drawing them to you and into the field of possibilities, where acts of pure, raw, uninhibited creativity become common place.
The elements of Ontological Performance are both very simple, and yet when layered create a complexity of form that's emergent from their combination being present simultaneously:
Radical Self-Awareness (Situational/Sensory) +
Hyper-Presence, Focusing on the Subtle Signals +
Communication Mastery … The What & How =
ONTOLOGICAL PERFORMANCE:




a hyper-flow state of perception, decision-making and action-taking
By learning how to access Ontological Performance your relationships will become more effortless and far more effective in every way.
Whether you are working with or leading a team, aiming at some personal outcome or achievement on your own, or you want to deepen and nourish your personal social and intimate relationships, the hyper-flow state that you'll access will positively effect everything you do, on your own and with others.
Accessing Ontological Performance is all about achieving a kind of awareness and focus that you can express fully, simply by being yourself and operating from your center.
Most people compromise themselves, seeking to achieve outcomes they think are important, often outcomes imposed upon them that are not really their own.
Yet, instead of resisting the urge to take action to realize these outcomes when they demand compromising yourself, everything you've learned conspires to lead you to collude in creating the outcomes demanded of you.
This, in and of itself, wouldn't be terrible, if the outcomes ultimately served you … but they so seldom do.
In fact the compromises you make trying to realize outcomes that are not your own lead to massive reductions in your creativity, performance, resilience and relationships.
Returning to operating from your center, and only in relation to outcomes which do not demand compromising yourself, allows you to realize massive gains in performance, starting from achieving what we call a state of hyper-flow.
Hyper-flow differs from the ordinary flow states in that it remains independent of the need for any external stimulus.
While ordinary flow states are triggered by externally organized task orientation and focus, hyper-flow begins with internal, intrinsically oriented intention and focus that externalizes your perception and actions.
This singular distinction, shifting from externally organized focusing to internally organized focus radically shifts your performance, essentially opening the pathway to the ability to affect creating significant outcomes simply by the expression of your will and being.
The shifting to an internally organized operating position leads to hyper-presence, allowing you to notice for incredibly subtle signals in the systems you act in relation to, on your own and with others.
The overall experience of accessing Ontological Performance is one of moving through the world effortlessly.
As we stated at the start … this is actually what everyone wants, even those people who don't yet know it.
When you're ready, let's begin …