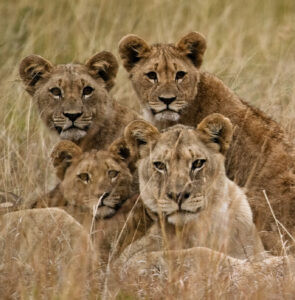 CREATING SUCCESSFUL OUTCOMES REQUIRES UNDERSTANDING … of yourself as well as other people in the system … regardless of whether you're responsible for designing strategy, being part of the pack or taking the lead.
There are multiple ways to enhance your performance as a leader and the performance of teams of people you work with … but, one of the best is to create an environment that's specifically aimed at creating transformational performance.
One way to approach behavioral change is external and focused on technique and knowledge, the other is internal and focused on attitude and identity. We differentiate ourselves in the way we build our approach to working with clients on the later … emphasizing internal growth and awareness, developing clarity, focus and understanding that is grounded in first in self awareness and then situational awareness … and only then determining the resources and behavioral skills that will enhance your performance.
Reach out to schedule a personal consultation call today …
Yes, I'd like to schedule a Free Consultation Call with Joseph