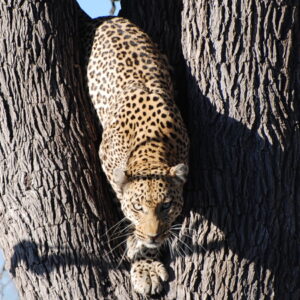 BECOME A MASTERFUL CHANGE ARTIST TODAY …
Rule #1: Transformation is not for cowards.
And, Remember … Rule #2:
TRANSFORMATION IS NOT MASTERY.
The Key To Mastery As A Change Artist Is A Combination Of Approach And Skillfulness … The Best Way To Gain Mastery However Is Under The Tutelage Of A Master Who's Willing To Take You Under Their Wing And Guide You Deeply Into The Mysteries Of Masterful Change Work …
We work with a select group of individuals who are at one of a few phases in their exploration or pursuit of coaching mastery …
Exploring The Options Available … if you're relatively new to coaching or consulting as a profession then you need to know something about the basics of the art of change with people … we recommend two approaches to building this familiarity, 1) experience some masterful change work yourself, and 2) spend some time with a master and a group exploring fundamental change work skills
Building Foundational Skills … if you've been around coaching or consulting as a professional for at least a little while it's time to build the depth of your coaching and consulting skills to the next level … how to guide clients through the process of uncovering their interests and proclivities … the best way to help clients establish a direction in their lives … building strategies and plans of action with clients to lead them to creating the outcomes and results they desire …
Developing Deep Mastery … once you have begun to master the art of change work the next step is deepening your ability to work at extremely subtle levels … and this is a matter of mastering the art of relationship, because the real leverage in becoming a master change artist comes with knowing how to attune yourself with your clients and the experience they are having as well as the one they desire … this goes far beyond techniques and skills to the heart of who you are as a change artist …
Business Development for Coaches and Consultants
In addition to training in the art of change we also help the coaches and consultants we work with to develop as professionals running a practice and building a business. These are the extremely practical and essential skills that lead to a robust practice full of the kind of the clients you are best able to serve and most interested in working with as well.